Frequently Asked Questions
---
A Revolutionary Advancement In Roof Maintenance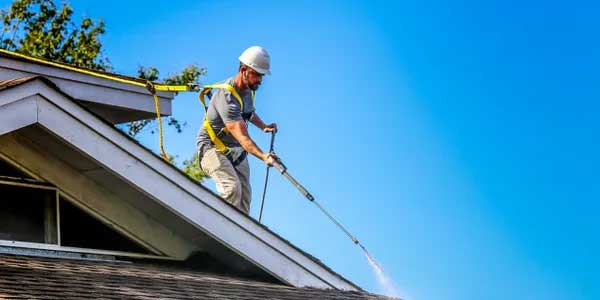 Roof Rejuvenate of West TN is not a typical roof sealant or cleaning product. We treat your roof with a scientifically formulated, all natural, agricultural bio-oil solution that re-saturates dried, brittle shingles and restores and extends their life. It's totally safe and clean, and saves property owners thousands of dollars vs. replacement, guaranteed.
A Proven Technology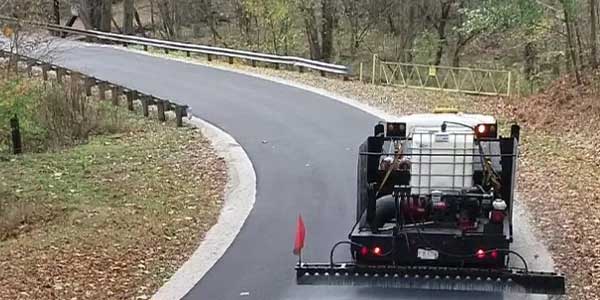 Agricultural oils have been used for nearly 20 years to extend the life of asphalt pavement. These oils maintain the flexibility of pavement and prevent brittleness which leads to cracks and potholes. Departments Of Transportation in the US and Canada use this technology to extend the life of asphalt roadways and save on maintenance and replacement costs. Our supplier, Greener Shingles, has re-formulated this treatment and made it available for asphalt shingle roofs.
How It Works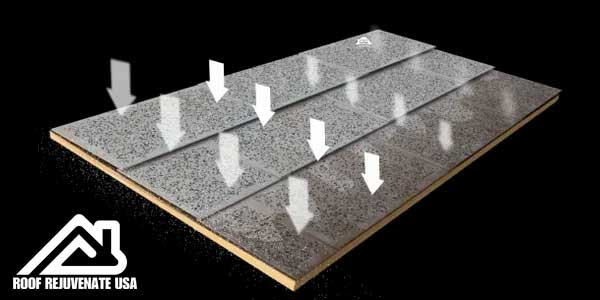 As asphalt shingles age, the petro-chemical oils that maintain the shingle's flexibility and performance begin to evaporate, and problems begin to develop. Roof Rejuvenate of West TN applies an all-natural bio-based solution that replaces lost petro-chemical oils, bringing the shingle back to life. The first application is guaranteed to extend the life of your roof by 5 years.
What Roof Rejuvenate of West TN Treatment Does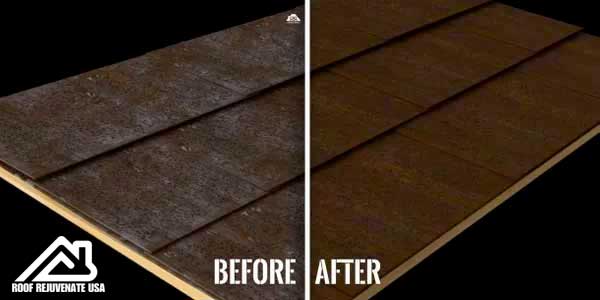 Rejuvenates aging asphalt shingles so they don't have to be replaced
Extends the life of the shingles by 5-15 years
Restores flexibility by 86%
Reduces damage caused by wind and hail
Restores shingle color
Kills algae and moss, and hinders re-growth
Keeps shingles out of landfills (more below)
Improves fire resistance by 40%.
Locks in granules and reactivates adhesives
Lab Tested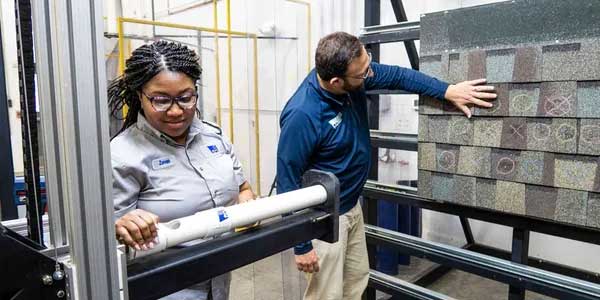 Independent testing by PRI Asphalt Technologies compared treated vs. untreated shingles with the following findings:
Granular adhesion improved by 86%.
Flexibility improved from "fail" to "pass".
Hail impact was improved.
Fire resistance improved by 40%.
Environmental Impact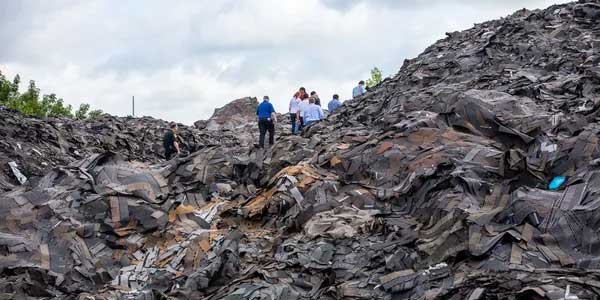 In the US alone, over 11 million tons of asphalt shingles are dumped into landfills every year. Due to cost and difficulty of recycling, most shingles are never recycled, increasing the potential for negative environmental impact to air quality (shingle dust) and water quality (seepage of petro-chemicals into ground water). Every roof saved by Roof Rejuvenate of West TN is one less in the landfill.
---